BT to move HQ to new Aldgate site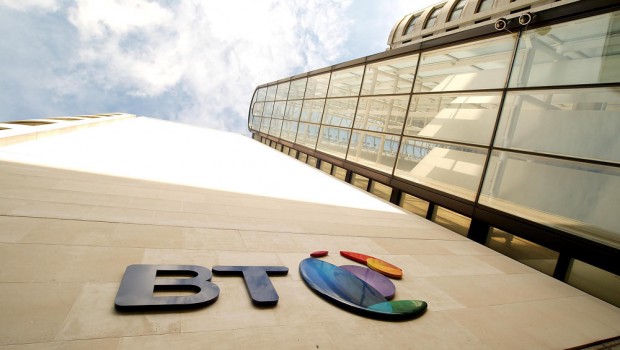 BT said on Monday that it will relocate its headquarters from St Paul's to a new site in Aldgate, with the move expected to be completed by the end of 2021.
The telecoms group, which announced last week that it had agreed the sale of its London HQ to Orion Capital Managers for £209.55m, said the move is an important part of 'The Better Workplace Programme' – its three-to-five-year programme to improve and consolidate workplaces across the UK.
The HQ will be housed in a new fit-for-purpose building, developed and owned by Aldgate Developments.
Chief executive Philip Jansen said: "We've been headquartered in BT Centre for nearly 35 years and we've been looking for a building in central London that will be the home of BT for the next 35 or more. The 18 floors of our new headquarters will do just that.
"Between now and moving into the building we'll be working with architects, designers and - most importantly - our colleagues, to make sure it's the home the business wants and needs.The relocation of our global headquarters is a symbolic move but really it's the tip of the iceberg; we are currently embarking on one of the largest workplace transformation programmes the UK has ever seen."