BT shares fall after £600m overcharging claim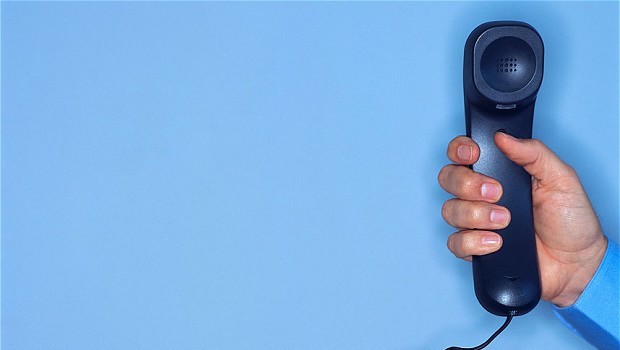 BT shares fell after the company was reported to be facing a £600m legal claim for allegedly failing to compensate customers who were overcharged for landlines.
Law firm Mischon de Reya has lodged a claim with the Competition Appeal Tribunal for repayments of £500 each covering 2.3m BT customers.
In 2017 Ofcom, the telecoms regulator, found BT had been overcharging 2.3m landline customers since 2009. BT cut the price of its landlines by £7 a month in response.
But campaigners said longtime customers had still not been compensated for overcharging because Ofcom had not ordered BT to repay them.
"We think millions of BT's most loyal landline customers could be entitled to compensation of up to £500 each, and the filing of this claim starts that process," Justin Le Patourel, founder of Collective Action on Landines, told the BBC.
BT shares fell 2% to 138.06p at 10:09 GMT.
The FTSE 100 group said it strongly disagreed that it had engaged in anticompetitive behaviour and that it would defend itself "vigorously".
"We take our responsibilities to older and more vulnerable customers very seriously and will defend ourselves against any claim that suggests otherwise," a spokesman told the BBC.
Ofcom criticised BT in 2017 for increasing prices for landlines when the wholesale cost of providing the service had fallen. The watchdog said BT was giving "poor value" to customers who had been with it for decades and were more likely to be old, on low incomes and vulnerable.