BT ramps up fibre-to-home rollout target to 25m by end-2026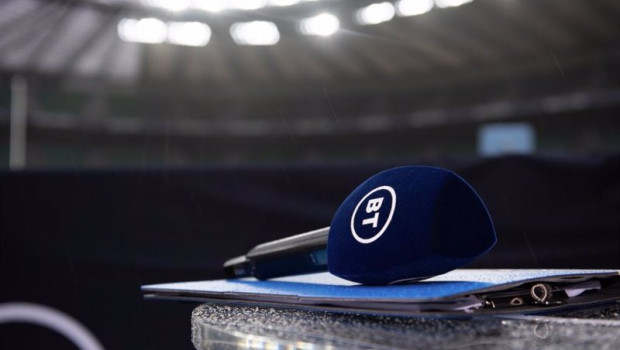 UK telecoms operator BT said it was extending its full-fibre broadband network to 25m premises by the end of 2026, and would aim to fund the 5m extra premises through a joint venture.
The company also reported a 7% fall in revenue to £21.3bn and a 6% fall in adjusted core earnings to £7.4bn for the year to March 30, reflecting the impact of the Covid-19 pandemic. On a reported basis, pre-tax profits fell 23% to £1.8bn.
Openreach, BT's infrastructure arm, had originally targeted 20m premises and predicted it could now double its annual installations to 4m a year.
Plans to extend the rollout received a boost earlier in the year when the government unveiled a "super deduction" tax policy for businesses that invest in new plant and machinery assets.
BT said revenue and profits were also hit by ongoing legacy product declines and divestments along with higher service costs and continued investment in copper-to-fibre migrations, partly offset by sports rights rebates and cost savings.
Capital expenditure rose 6% to £4.2bn primarily due to increased network and equipment investment. The company also revealed a massive pension fund deficit of almost £8bn and net debt of £17bn.
BT said it expected to resume dividend payments at an annual rate of 7.7p per share in 2021/22 and forecast current-year adjusted revenue to be broadly flat year on year with adjusted core earnings of £7.5bn - £7.7bn.
Hargreaves Lansdown analyst William Ryder said the pension fund black hole "will weigh on cash flow for most of the next decade. With massive investment still required to rollout fibre and 5G, and then more just to maintain these networks, the pension deficit is another cash sponge investors could do without".
At trading platform AJ Bell, investment director Russ Mould also faces significant drains on its financial resources from the rollout of fibre broadband and funding the acquisition of content rights for its BT Sport channel.
"The company's net debt pile is also pretty eye-watering, and the surprise isn't really that dividends remain off the table for now but that they are likely to come back in the current financial year. The UK's new super deduction tax on capital expenditure is clearly doing a lot of the heavy lifting here," he said.