BT rallies on super deduction news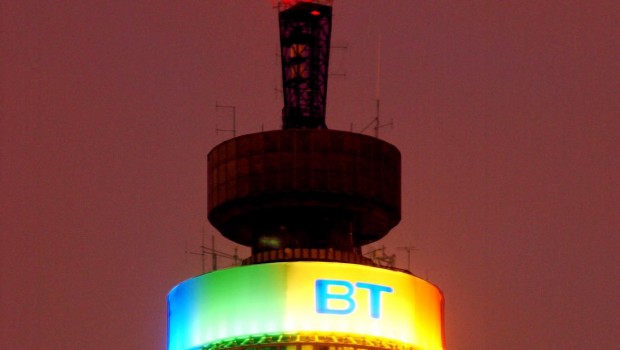 BT Group shares surged on Wednesday after chancellor Rishi Sunak announced in his budget a new investment tax super deduction policy.
Under the scheme - which Sunak hailed the "biggest business tax cut in modern British history" - companies investing in new plant and machinery assets in the next two years will be able to cut their tax bills by 130% of the cost.
The super deduction will allow businesses to reduce their tax bill by up to 25p for every £1 they invest. This is worth around £25bn to UK companies over the two-year period the scheme will be in effect.
BT, which is currently investing millions of pounds to upgrade its UK broadband network to fibre optic, rallied on the news and by 1510 GMT, the shares were trading up 6.2% at 133.65p.
Neil Wilson, chief market analyst at Markets.com, said: "BT has emerged as one of the big winners from the budget as the super deduction tax relief will allow it to offset its fibre infrastructure spending."
He added: "Any capital intensive projects should be winners."