BT launches new programmes to boost UK potential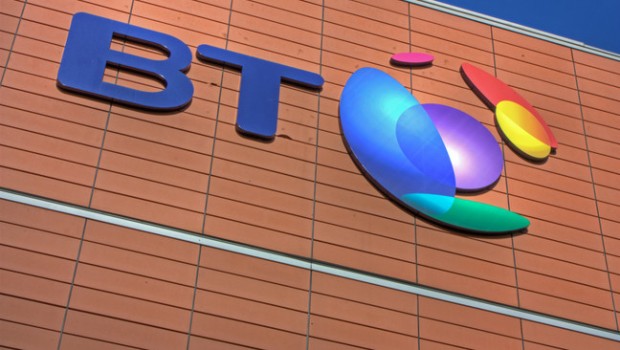 BT Group has launched an unprecedented range of new products, services and skills programmes to help boost the UK's potential and create a better connected Britain.
BT Group is investing to help build full fibre to four million premises by March 2021 with an ambition to reach 15m by mid-2020's; while BT is upgrading 700,000 of its home and business customers to superfast broadband by June 2020 at no extra charge, launching 5G on BT, and will be launching new Full Fibre plans in November.
The new programmes include converged BT Halo products for homes and businesses to keep Britain connected with the best networks, services and support.
The new programmes will also create the UK's most personal and local customer service by launching a team of 900 Home Tech Experts to help customers in their homes and workplaces, the company claimed.
BT said the brand would make a return to the high street to provide personal help within 20 minutes' drive of 95% of the UK population as well. It plans to transform 600 EE stores into dual branded stores across the UK for the first time, providing consumer and small business customers local access to experts.
BT was also set to launch 'Skills for Tomorrow': a new online and community training programme for 10m school children, families and businesses across the UK to help them improve their digital skills.
"We're helping families and communities across the UK, and companies in Britain and around the world, to remove the barriers of today to realise the potential of tomorrow," said Philip Jansen, Chief Executive of BT.
"We're starting a journey today with real changes that will have a positive impact for people and businesses - connecting more customers to full fibre, boosting customers' speeds right across the UK, keeping customers connected wherever they are with our new converged Halo products, and helping to give them the skills to make the most of today's connected world."