BT boss to handout £500 a year in shares to staff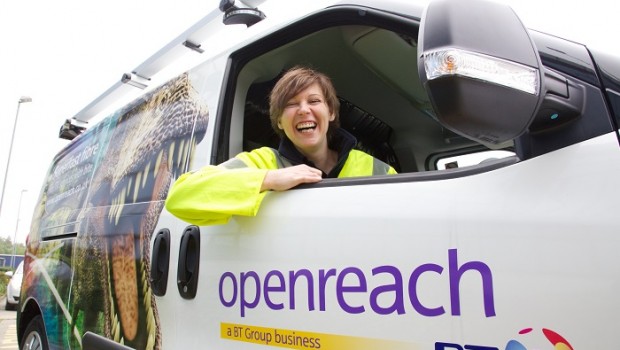 BT's CEO announced on Thursday that the company would hand out £500 worth of shares per year each employee in an attempt to boost morale.
Workers at the phone company have been experiencing stress and low morale since the telecommunications carrier started to lay-off thousands of staff in May 2018.
The planned cuts affected 13,000 out of 100,000 workers in total and around 4,000 people had already left.
BT is also due to move out of its central London HQ at St Paul's, where it has been located since 1874, and closing 20 offices across the UK.
"I'm asking our colleagues for their commitment to making BT a national champion," CEO Philip Jansen said in a statement announcing the £50m worker shares scheme.
He also said that it was "damn obvious" that BT was still too slow, too fond of committees and needs better customer service.
"The processes and the systems, they are such a nightmare. Employees are all doing stuff, they're all committed, but they're doing stuff which is really really inefficient, so we have to redo the processes so they are relatively straightforward and smooth. And then automate the hell out of it."
Carolyn Fairbairn, director general of the CBI said: "BT's move towards employee ownership is very welcome, giving employees a stronger voice, which has been shown to foster productivity, growth and inclusivity in the workplace."