Britvic reinstates dividend even as H1 profits fall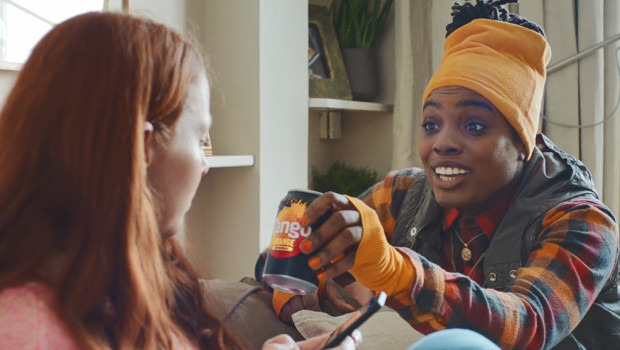 Soft drinks maker Britvic reinstated its dividend on Tuesday despite reporting a decline in first-half profit and revenue, as it hailed an encouraging start to the second half.
In the six months to the end of March, pre-tax profit fell to £42.7m from £53.6m in the same period a year ago, with revenue down to £617.1m from £698.8m. Revenue was ahead of expectations of £602.3m.
The Robinsons maker highlighted "strong" growth in the at-home channels, resulting in continued share gains in GB and Brazil, but said Covid-related restrictions heavily impacted its performance in the hospitality sector and on-the-go consumption.
Britvic said it was reinstating its interim dividend, with a dividend of 6.5p a share, reflecting confidence in its full year performance.
The company also said trading in the first weeks of the second half had been "encouraging" as lockdown measures begin to ease.
Chief executive officer Simon Litherland said: "In challenging circumstances, we have delivered a robust first half performance, demonstrating the resilience and agility of our business. We have continued to win in the channels open to us and have gained share in our key growth markets of GB and Brazil. Our cash management has been particularly strong, and I am pleased to reinstate our interim dividend.
"We have also made good progress on our strategic opportunities, such as simplifying our Irish business, entering the mainstream energy category in GB and Ireland by relaunching Rockstar with PepsiCo, and acquiring Plenish, a leading natural premium brand in the fast growing plant based drinks category."