Britvic poaches British Airways CFO Rebecca Napier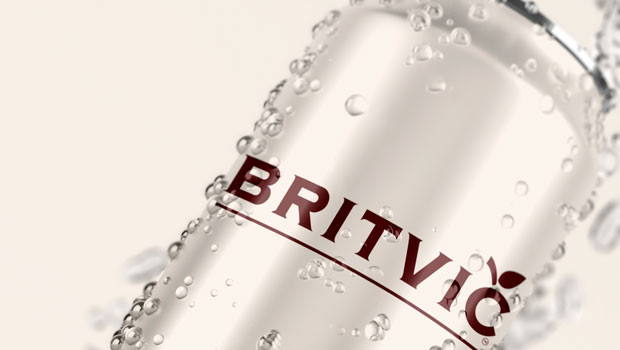 Drinks company Britvic said on Friday that it has appointed Rebecca Napier as its new chief financial officer.
Napier is currently CFO at British Airways, where she has held a variety of financial roles over the last 16 years, including sitting on the boards of a number of IAG entities. She started her career at Deloitte, having qualified as a Chartered Accountant.
Chief executive Simon Litherland said: "I am truly delighted to welcome Rebecca to Britvic, and know she will be a strong addition to the Britvic board and executive team. Rebecca brings a wealth of commercial, regulatory, and international experience, which, coupled with her financial and leadership expertise will be invaluable as we continue to successfully grow our business."
The company said Napier's start date will be confirmed in due course. She replaces Joanne Wilson, who will be leaving the group shortly, as previously announced.