Britvic lifts dividend, plans share buyback as interim profits jump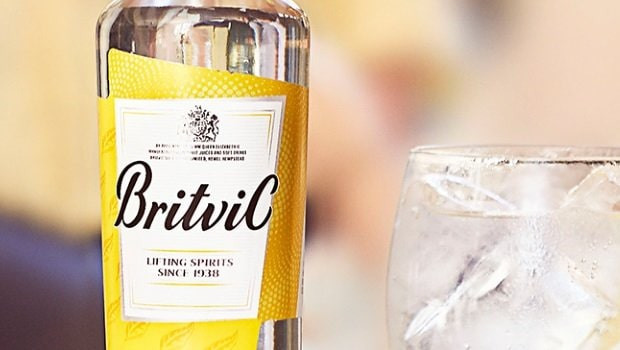 Soft drinks maker Britvic announced the launch of a £75m share buyback on Tuesday as it posted a jump in interim profit and lifted its dividend, citing growth across all segments.
In the six months to the end of March, profit after tax rose 48.7% to £45.8m, with revenues up 18.5% at £719.3m. Adjusted earnings before interest and tax increased 20.7% to £73.5m and the company upped its interim dividend by 20% to 7.8p a share.
Britvic pointed to volume and pricing growth across all business units. It highlighted growth in the At-Home channels, while Out-of-Home channels recovered back towards pre-Covid.
The group also said that volumes in the Immediate Consumption segment were ahead of pre-Covid.
Chief executive Simon Litherland said: "I am delighted with our first half performance. We have accelerated revenue growth across our markets and made good progress against our strategic priorities. We have successfully executed pricing and cost actions to mitigate significant levels of inflation, while continuing to rebuild investment to support our near and longer-term growth ambitions.
"The current geo-political uncertainty is likely to result in continued cost inflation and pressure on consumer spending at least into 2023. I remain confident however that we will continue to successfully navigate the headwinds, thanks to our portfolio of leading brands, strong customer relationships, smart revenue management capability and the resilience of our supply chain and our people."
Britvic also announced the start of a £75m share buyback programme, to be carried out within the next 12 months.