British Land strikes Paddington Central JV partnership with GIC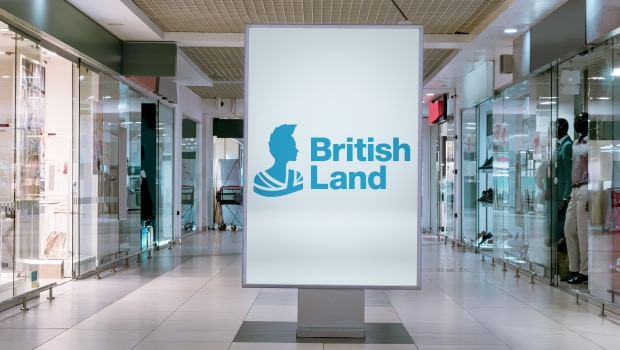 Real estate investor British Land has sold a 75% stake in the bulk of its Paddington Central assets to GIC for £694.0m in order to establish a new joint venture between the pair.
British Land said the establishment of the joint venture, which was unconditional and will take place within three months, sees it deliver against one of its key strategic priorities of proactively recycling capital out of mature assets where it has created "considerable value".
The FTSE 100-listed group added that proceeds from the transaction will be invested into value accretive development opportunities it already owns across its portfolio, as well as growth areas, including development-led urban logistics in London and innovation campuses.
Chief executive Simon Carter said: "We are delighted to be partnering with GIC again and this second joint venture with them demonstrates the success of our relationship at Broadgate as well as the quality of the assets and the opportunity at Paddington Central.
"Since acquiring Paddington Central in 2013, we have driven significant value through asset management and development across the campus. We are pleased to enter into this innovative JV structure so that we can continue to play a meaningful role in the development of the campus whilst also releasing capital to invest in other value accretive opportunities across our business."