British Land scraps dividend and waives rents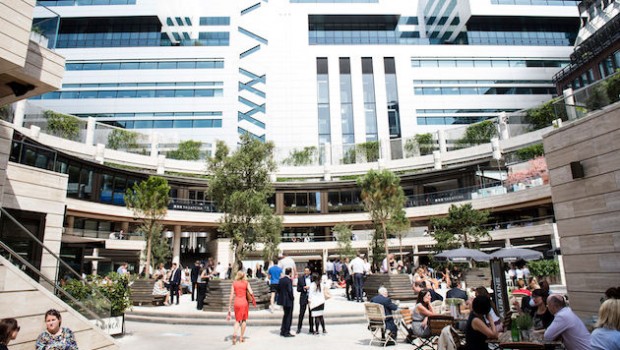 British Land has postponed dividends, waived £3m of rents from smaller tenants and halted work at big developments in a series of measures responding to the Covid-19 crisis.
The commercial property company said all but one of its retail centres was open to provide access to supermarkets, pharmacies and other essential stores. About 200 units representing 12% of the total are open.
British Land has suspended dividend payments including the third quarter payment due in May. Underlying earnings for the year to the end of March are broadly in line with expectations, the company said. But it said the independent valuation of its assets is likely to include a statement flagging material uncertainty.
The FTSE 100 company said to support retail and leisure customers under the greatest pressure it had waived rents from April to June at a cost of £3m. For other retail and leisure customers in difficulty British Land has deferred £40m of rents, spreading repayment over six quarters from September 2020.
British Land has also suspended work at its 100 Liverpool Street and Triton Square developments in London. These projects will be delayed as a result.
"Our primary focus through this exceptionally challenging period is to ensure our people and their families are safe, our assets are securely maintained, and we are protecting the long-term value of our business," British Land said. "A core part of this involves working closely with our customers and suppliers to support them."
The company said it had extended and amended a revolving credit facility at £450m. It has £1.2bn of available cash and undrawn facilities with no refinancing due until 2024.