British Land says less than a third of retail stores open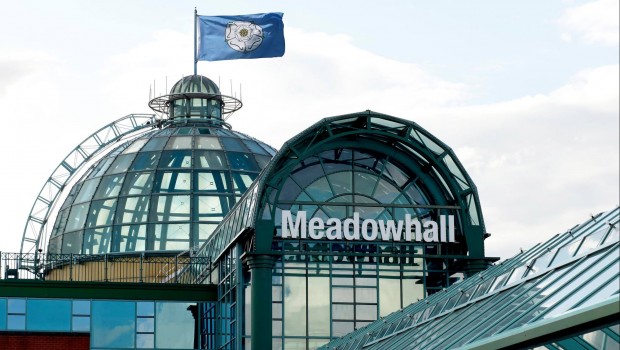 British Land said less than a third of its retail stores were open under the latest national lockdown and that it had collected 71% of rent due in December.
The FTSE 100 company said 32% of retail outlets were trading on 7 January compared with 73% on Christmas Eve. From 30 November to 26 December retail footfall was 76% of the level a year earlier, 21 percentage points more than the market benchmark. Like-for-like retailer sales at British Land stores that were open were 81% of the same period a year earlier.
"We continue to help our customers trade safely and securely wherever possible," the company said in an update. "Our assets are particularly well suited to click and collect which has enabled many non-essential stores to continue to operate throughout this important trading period.
In the December quarter, £86m of rent was due before taking account of adjustments made to support customers. This amount comprised £42m in retail and £44m in offices. On 7 January the company had collected 71% of rent due comprising 99% of office rents and 46% of retail rents.
British Land said retail rent collection was broadly in line with collection rates at the same point in the previous quarter and that it expected collections to improve over coming weeks.
Since announcing the sale of three West End offices to Allianz Real Estate on 23 December the company has sold smaller retail assets for £19m taking total assets sold in the second half to £660m and the annual total so far to £1.1bn.