British Land forms joint venture with AustralianSuper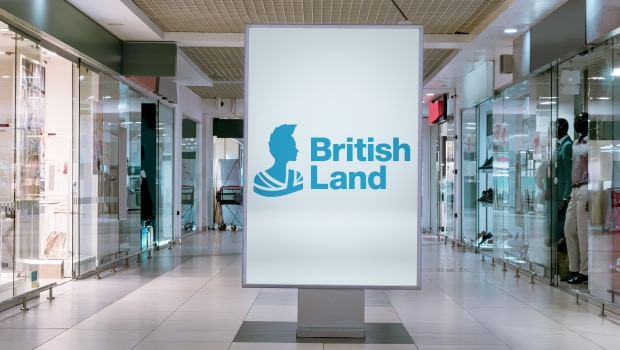 Real estate investment trust British Land has sold a 50% stake in its Canada Water Masterplan to AustralianSuper for £290.0m, turning the project into a 50:50 joint venture as part of an effort to accelerate the delivery of the 53-acre development.
British Land said on Tuesday that its "exciting new partnership" with Australian Super, an Australian profit-to-member pension fund with more than £140.0bn in assets under management, would combine funding from "a leading, international investor" with British Land's best in class operational platform.
The FTSE 100-listed firm stated the transaction would accelerate the delivery of its ambitions at Canada Water, increase returns and release capital for further development. It will also earn fees from the joint venture as the development and asset manager for the masterplan and will be entitled to an enhanced return if the joint venture meets certain returns targets.
It added that the joint venture had already committed to developing Phase 1 of the masterplan, which was expected to complete in the third quarter of 2024, with British Land and AustralianSuper committing to £201.0m of initial funding for the purposes of developing Phase 1 of the Masterplan and to progressing subsequent phases of the development. The funding will be split equally between British Land and AustralianSuper.
Chief executive Simon Carter said: "We are delighted to be working with AustralianSuper on this exciting development to deliver a new urban centre for London at Canada Water.
"This transaction is a great example of our proactive approach to recycling our capital and leveraging our expertise by working with like-minded partners."