British Chambers of Commerce to launch business council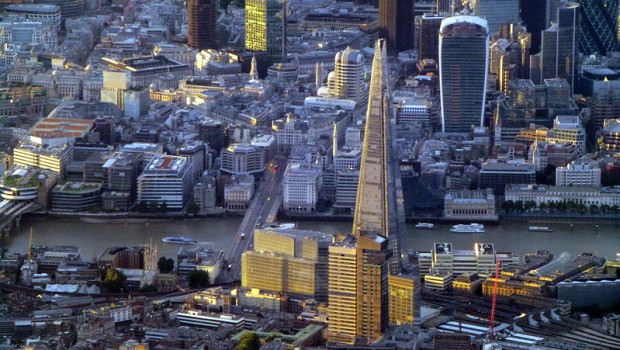 The scandal-hit Confederation of British Industry was dealt a fresh blow on Monday, after the British Chambers of Commerce announced it was launching a new lobbying body.
The BCC said that the Business Council - which counts BP, IHG Hotels and Resorts, Heathrow Airport and power generator Drax as founding partners - was a long-term project intended to "design and drive" the future of the British economy.
Its initial focus would be on five main issues: the digital revolution, people and work, net zero, global Britain, and the high street.
Announced just a day ahead of a crucial vote of confidence at the CBI, the council is part of a new national offering the BCC has been developing in recent months.
Director general Shevaun Haviland, president Martha Lane Fox and the founding partners will meet with fellow business leaders to discuss the new direction later on Monday.
Haviland said: "We have been talking to the nation's largest corporates and it has become clear to us that they are looking for a different kind of representation. These businesses want to be part of a framework that's rooted in their local communities but with the ability to shape the national and international debate.
"The voice of business needs to be heard loud and clear, and now is the right time for us to speak up."
Traditionally, the CBI tended to adopt a more national approach - with big name companies such as John Lewis Partnership and Aviva as members - while the BCC focused on a wider range of regional companies.
However, dozens of companies have abandoned the CBI in recent weeks after the lobby group was rocked by revelations of a toxic workplace, including sexual harassment and bullying, as well as two allegations of rape, which are now being investigated by the police.
Director general Tony Danker was sacked, and the government has paused all dealings with the group.
In response, the CBI mothballed all events and brought in law firm Fox Williams to review the allegations and its internal culture. The firm made 34 recommendations, all of which the CBI has accepted.
It is now facing a confidence vote by members, with results due to be published shortly after an extraordinary general meeting on Tuesday.