British car insurance premiums rose in second quarter, AA says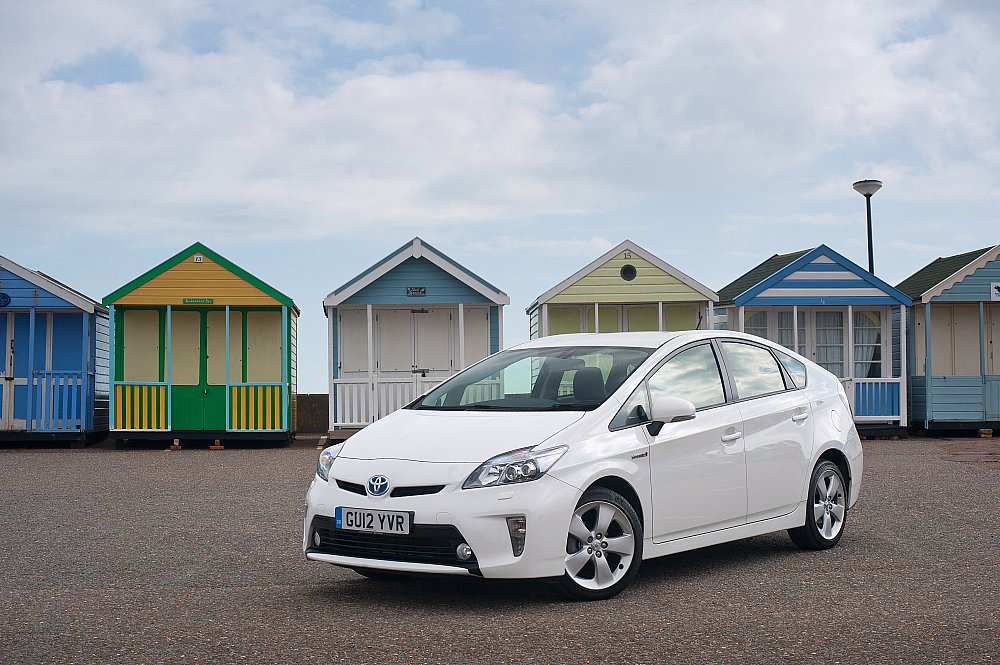 Car insurance premiums were up 5% in the second quarter and are only going to get more expensive, the AA said.
The AA said a rise in insurance premium tax from 6% to 9.5% would put upward pressure on premiums. Comprehensive car insurance premiums were on average £549.46 per year in the second quarter.
The rise in premiums was 5.2% higher than the first quarter of 2015 and 5.5% more than the same period last year.
The AA estimated the jump in tax would add around £18 to a typical comprehensive car insurance policy.
"The days of cheap car insurance premiums are over – price rises are inevitable," AA Insurance managing director Janet Connor said in a statement.