British Airways halts Gatwick short-haul flights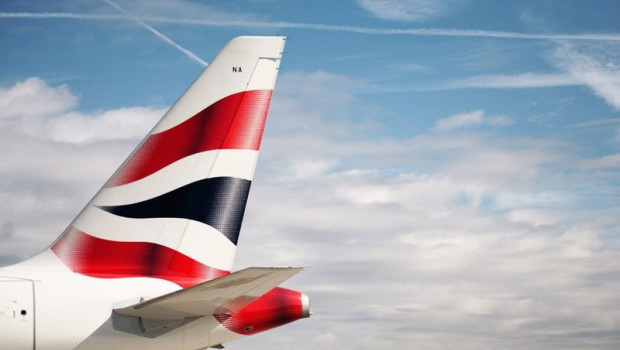 British Airways is to suspend almost all its short-haul flights at Gatwick airport after grounding the operation at the start of the pandemic, according to reports.
Gatwick is BA's second-biggest UK hub after Heathrow. It had planned to create a lower-cost subsidiary at Gatwick to compete with easyJet. But the airline pilots' union Balpa withdrew support after BA, owned by IAG, failed to guarantee future pay deals would be in line with those at Heathrow, the Independent reported.
A BA spokesperson told the Independent: "We're disappointed that our plans for a new short-haul subsidiary at Gatwick have not received Balpa's support.
"After many years of losing money on European flights from the airport, we were clear that coming out of the pandemic, we needed a plan to make Gatwick profitable and competitive."
The airline will suspend short-haul operations at Gatwick except for a small number of domestic services that connect to its long-haul operation. It said it would find other uses for its short-haul slots at Gatwick.
Options include selling or leasing the slots to other carriers, passing them to Vueling, IAG's Spanish low-cost airline, or creating a separate budget operator similar to Go, which it launched in the late 1990s and later sold.
Balpa said: "Balpa remains open to future negotiations with British Airways to address our members' concerns with the proposal for LGW short-haul or about any other part of the business."