Braemar revives 'Wavespec' brand after divestment of technical businesses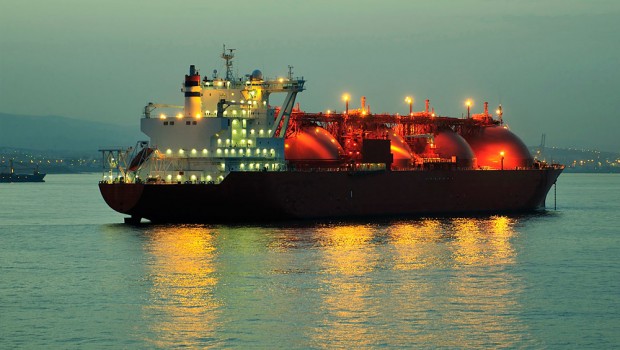 Shipbroking, financial advisory, logistics and engineering services provider Braemar Shipping Services announced that its engineering division had been rebranded as 'Braemar Wavespec' on Monday.
The London-listed firm said the rebranding of the division followed its recent divestment of three of its four technical business lines - offshore, adjusting and marine - through the creation of AqualisBraemar ASA.
Braemar said the engineering division, which remained with the company, had reverted "to its roots" with the Braemar Wavespec brand.
It explained that Wavespec, founded in 1993 and acquired by Braemar in 1997, was "renowned" throughout the shipping industry for providing technical consultancy and owner's engineering services to the oil and gas shipping and terminal industries, particularly in liquefied natural gas (LNG).
The division traded as Wavespec until 2012, when Braemar's technical business units were integrated under the Braemar umbrella, and later rebranded as Braemar Technical Services.
"We are excited to officially bring back 'Wavespec' to our brand," said Braemar Wavespec managing director Sheila McClain.
"Industry veterans will remember the Wavespec name from our involvement in pioneering LNG projects from the first FSRUs and Q-Flex/Q-Max ships to the multiple owner's engineer roles on existing and projected onshore facility projects.
"We have several exciting projects underway so they can look forward to seeing the Wavespec brand leading the way again."