Braemar strikes deal with Norway's Aqualis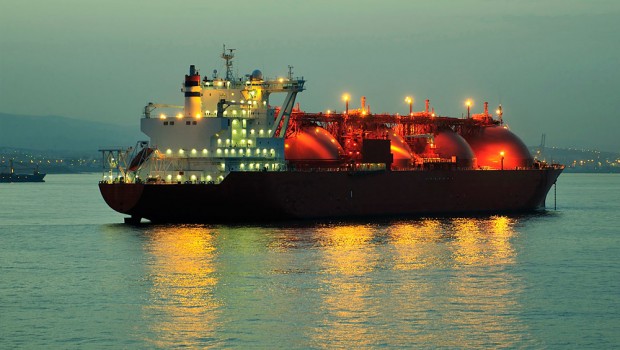 Braemar Shipping Services is shaking up its technical division in a deal worth more than £6m with Norway's Aqualis.
London-listed Braemar has agreed to sell three business lines within its Braemar Technical Services division to Aqualis, which provides consultancy and engineering services to offshore energy companies, in exchange for a "significant" equity stake in the combined group.
The transaction, which is subject to approval by Aqualis shareholders, will create one of the largest independent global marine consultancies and will be called AqualisBraemar, the company said in a statement.
Chief executive James Kidwell added: "Our respective businesses fit well together and the combination will create a market leading position in offshore, marine, adjusting and renewables services with global coverage."
David Wells, chief executive of Oslo-listed Aqualis, said the deal would allow the company to "extend our service lines, providing clients with an even more complete service offering, including a broader suite of services as well as increased manpower and geographical footprint."
The total consideration payable to Braemar will be new Aqualis shares worth around £5.5m, along with an adjustment cash payout which takes into consideration the $0.9m that will still be on the balance sheet of Braemar Technical Services upon completion.