BP to invest $220m in US solar projects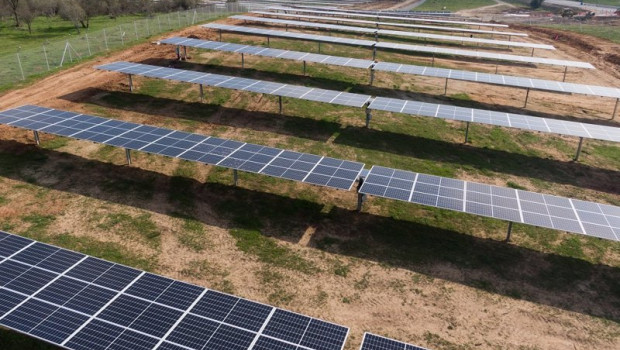 BP on Tuesday announced it would be investing $220m in US renewables with the purchase of solar projects from developer 7X Energy.
The deal includes the purchase of assets with production capacity for 9 gigawatts and marks BP's first independent investment in solar since 2017.
Back in 2017, BP bought a stake in Europe's largest solar developer, Lightsource.
BP also said the new assets will be developed and operated through its 50-50 joint venture with Lightsource BP.
Although the projects will be spread across 12 states, for the most part they will be based in Texas and the Midwest.
The company's chief executive officer, Bernard Looney, said in 2020 that the company would be launching a strategy to lower carbon emissions by 2050 and would shift from oil to renewable projects.
He also said that BP would grow its renewables business 20-fold between 2019 and 2030 to reach a capacity of 50GW.
BP's renewables pipeline would grow from 14GW to 23GW and the company expects to start developing around 2.2 GW of the acquisition's pipeline by 2025.
Dev Sanyal, BP head of gas and low carbon energy, told Reuters: "This acquisition gives us a very significant development pipeline in one of the most important markets."
The company said that it was confident that it can reach returns on investment of 8% to 10% on its renewables investments.