BP names new head of gas and low carbon energy operations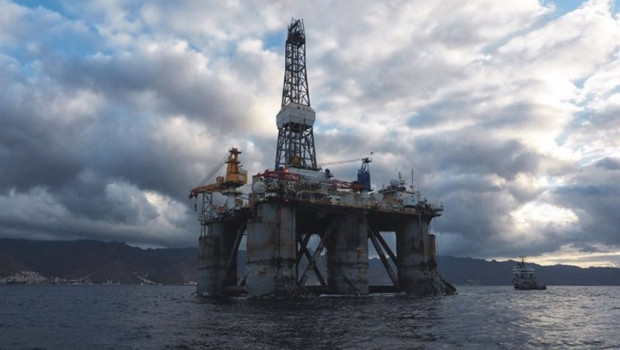 BP has named Anja-Isabel Dotzenrath, the former head of German utility RWE's renewables unit, as its new chief executive vice-president of its gas and low carbon energy operations.
The appointment follows the unexpected departure of her predecessor in that post, Dev Sanyal, to Varo Energy, as the refiner's new boss.
During her time at RWE the Germany company grew into one of the world's largest renewables outfits and the second largest renewable offshore wind firm.
For his part, Sanyal will be focused on growing Varo's low carbon energy footprint.
According to Reuters, which cited sources, Sanyal had been one of the front runners, alongside BP finance director Brian Gilvary and the companys current chief, Bernard Looney, to succeed Bod Dudley.
Sanyal was due due to hand over his responsibilities during the last quarter of 2021 and to leave BP at year-end.
BP's aim was to develop 20GW of renewable assets by 2025 and 50GW by 2030.
To reach those goals, it was planning capital outlays of $2.0bn for 2021, rising to $3.0-4.0bn in 2025 and approximately $5.0bn in 2030.