BP boss says crisis could be 'peak oil' moment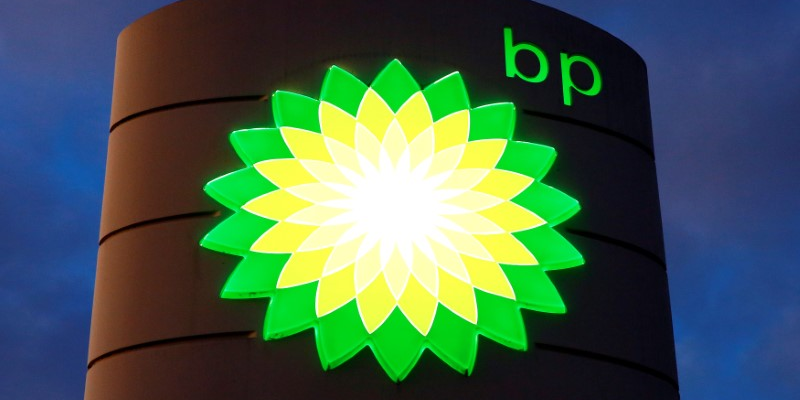 The Covid-19 crisis could mark the passing of "peak oil" demand as businesses spend less on travel and employees work from home, BP's new boss said.
Bernard Looney told the Financial Times the coronavirus's impact on crude oil consumption was likely to endure beyond the pandemic as travel bans and lockdowns slash consumption.
Looney, who took over running the oil company in February, said increased use of technology during the crisis, reducing the need for travel and encouraging remote working, could persist after the pandemic eases.
'It's not going to make oil more in demand. It's gotten more likely to have oil be less in demand," Looney told the FT. "I don't think we know how this is going to play out. I certainly don't know … Could it be peak oil? Possibly. Possibly. I would not write that off."
Looney has taken on the BP CEO job with oil prices and demand on the floor because of economic lockdowns designed to contain the coronavirus pandemic. Oil companies are also under growing pressure to reduce carbon emissions and find new energy sources to protect the climate.
The company has issued billions of dollars in debt and cut spending and projects to preserve its dividend whereas its bigger rival Royal Dutch Shell has cut its dividend for the first time in 80 years. BP held its fourth-quarter payout steady last month even as profit fell by two-thirds but many analysts think the dividend will be cut.
Looney acknowledged there was significant interest in what BP would do but he said the company would review the dividend quarter by quarter. He said the crisis had strengthened his belief that BP needed to shift towards low-carbon energy, which continues to attract investment.
"It's the model that is increasingly respected and admired by investors as being resilient and having a different risk profile," he told the FT.