BP begins production at offshore Egyptian asset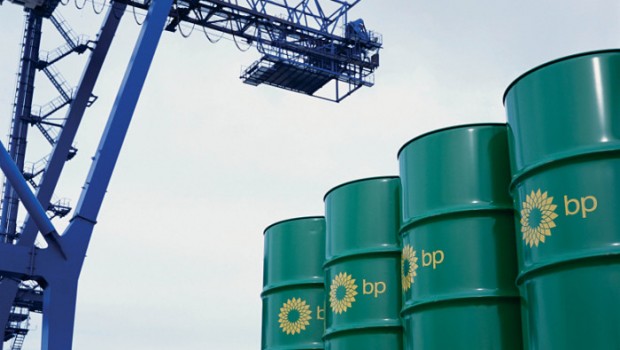 BP announced on Monday that it had kicked off gas production at its Atoll Phase One asset off the coast of Egypt after completing the project seven months ahead of schedule at just two-thirds of the total costs it had anticipated.
The offshore project, located in the North Damietta concession in the East Nile Delta, was said to be immediately producing 350m cubic feet of gas and 10,000 barrels of condensate per day.
While Atoll was BP's first new project to come into production in 2018, it followed the 13 projects launched by the oil and gas giant between 2016 and 2017 that added more than 500,000 barrels of new net oil capacity.
Bob Dudley, BP group chief executive, said: "BP is focused on delivering growth with discipline, carefully choosing and efficiently executing high-quality projects. The longstanding partnerships we have in Egypt allowed us to fast-track Atoll's development and deliver first gas only 33 months after discovery. This is a further demonstration of our commitment to help realise Egypt's oil and gas potential and meet the increasing demand from its growing population."
The £1bn Atoll project involved recompletion of the original exploration well as a producing well and the drilling of two additional production wells, and was not slated for completion until August. Hesham Mekawi, regional president, BP North Africa, said "Atoll is our first major project in Egypt to be delivered in 2018, following the West Nile Delta Taurus and Libra project and then Zohr last year. We are extremely proud of Atoll's efficient execution through our joint venture, the Pharaonic Petroleum Company. Delivering this project at such an unprecedented pace, less than two years after sanction, and with an impeccable safety record is a tremendous achievement."
As of 1200 GMT, shares had grown 1.96% to 479.25p.