BP plans $1bn of buybacks per quarter as profit rebounds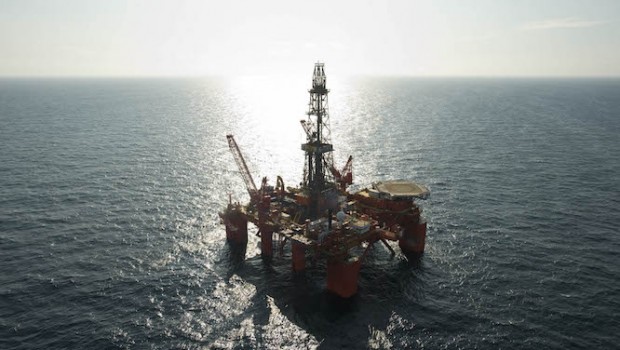 BP said it expected to buy back about $1bn of shares each quarter and increase its dividend over the next five years as the oil company swung to a second-quarter profit.
Underlying replacement cost profit was $2.8bn in the three months to the end of June compared with a $6.7bn loss a year earlier after oil prices rebounded. Profit was $2.6bn in the first quarter of 2021.
BP increased its second-quarter dividend to 5.46 cents a share from 5.25 cents a year earlier and said it would buy back $1.4bn of shares from first-half surplus cash flow. The company's performance has been boosted by rising oil prices after a collapse in the early stages of the pandemic.
The FTSE 100 group said if oil prices average $60 per barrel it expected to buy back about $1bn of shares per quarter and to have capacity for a 4% dividend increase through 2025. BP said it would consider the outlook for cash flow and keeping a strong investment grade credit rating when deciding on the dividend and buybacks.
BP's net debt fell to $32.7bn from $40.9bn a year earlier and $33.3bn at the end of the first quarter. The company said it would use 60% of surplus cash flow for buybacks and the rest for strengthening its balance sheet.
Murray Auchincloss, BP's chief financial officer, said: "We have delivered another strong set of results underpinned by an improving environment and our disciplined financial frame. "Taken together, we are building a track record of delivery, supporting our investor proposition to grow long-term value."
BP's announcement follows bigger rival Shell's decision to increase its dividend by almost 40% and buy back $2bn of shares. BP shares rose 2.7% to 297.6p at 08:54 BST.
Michael Hewson, chief market analyst at CMC Markets, said: "With Royal Dutch Shell raising the bar last week with an increase in the dividend, and resuming its buyback program BP was always likely to face a high bar to be judged by, with today's Q2 and first half update, and on returns it appears to have delivered."
Corrects story to say dividend paid in cents, not pence.