Boots sales slide nearly 30% as Covid takes its toll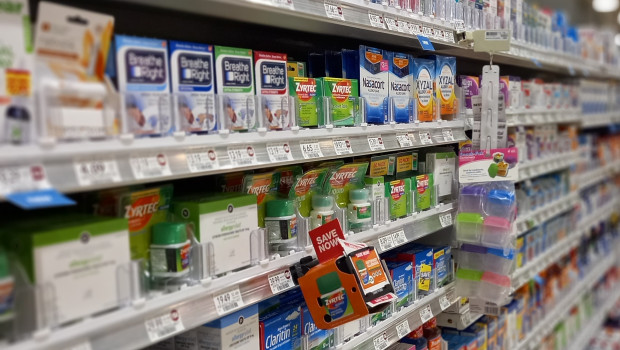 Annual sales at pharmacy chain Boots plunged nearly 30% after Covid-19 curtailed shopping and travel.
Walgreen Boots Alliance, the chain's listed US parent, said its retail pharmacy international division saw fourth-quarter sales slide 14.9% year-on-year, to $2.3bn, or by 15.4% on a constant basis.
The slide was attributed to a 16.7% slump in sales at Boots UK. On a comparable basis, Boots UK saw its sales plunge 29.2%.
"Footfall in stores continued to be significantly reduced to Covid-19, particularly in major high street, train station and airport locations," Walgreens Boots said. "Footfall did, however, improve steadily in the fourth quarter compared with the third."
The chain's market share was lower in all categories except for beauty, which Walgreen attributed to consumers shifting towards one-stop online grocery.
However, online sales at Boots.com surged 155%, helping to partially offset the reduced footfall.
Adjusted gross profit across the division slumped 25.7%, reflecting "lower UK retail sales, higher fulfilment costs, marketing investments to drive customer traffic, and lower fixed supplier contributions".
Stefano Pessina, chief executive of Walgreens Boots, said: "Despite uncertainty amid the global Covid-19 pandemic, we are seeing gradual improvement in key US and UK markets, and continued strong performance in our wholesale business."
In the year to 31 August, Walgreens Boots reported a 2.5% rise in group sales to $139.5bn on a constant currency basis, while operating income tumbled 74% to $1.3bn. Adjusted earnings per share fell 20.8% to $4.74.
The group forecast a return to growth in 2021, however, predicting "low single-digit growth" in adjusted earnings per share at constant currency rates.
In July, Boots UK said it would cut more than 4,000 jobs in response to the pandemic, around 7% of its workforce. It is also closing several branches.