Boku launches e-wallet services in Indonesia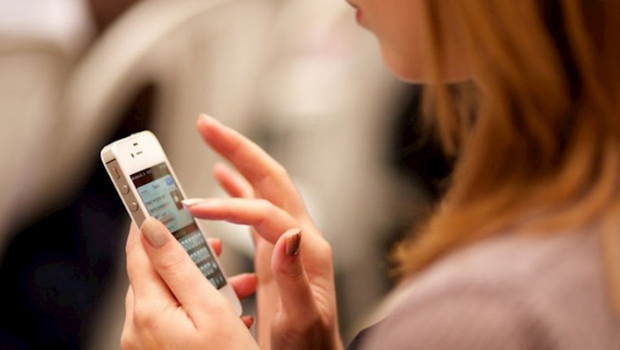 Mobile payments and identity company Boku announced the introduction of e-wallet payments in Indonesia on Monday, for one of its global music streaming partners.
The AIM-traded firm said it has added DANA, GoPay and OVO - three of the most popular e-wallet services in Indonesia - as new payment options for the partner's premium subscription service.
With credit card penetration below 5%, Boku explained that e-wallets had become Indonesia's fastest growing payment method, and a "critical tool" for growing online sales in that country.
It said e-wallet use was most prevalent with Indonesia's youth, adding that recent reports indicated 75% of Indonesian e-wallet app users were between 20 and 35 years old, with 68% of these using digital wallets at least once a week.
"Whether it is direct carrier billing or e-wallet payments, this partnership is further illustration of Boku's commitment to acquire new paying users for our merchant partners wherever the reach of traditional card payments is simply inadequate," said chief executive officer Jon Prideaux.
"This is especially true in markets like Indonesia, where local e-wallets are on pace to command the majority of all online payment methods in the coming years."
At 1335 BST, shares in Boku were up 3.2% at 89.78p.