BoE's Mann says further rate hikes more likely than not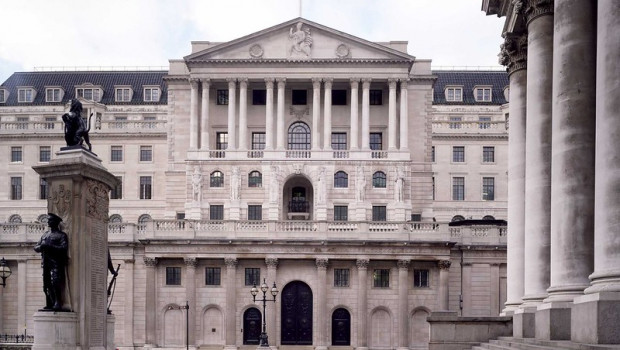 Bank of England rate-setter Catherine Mann said on Monday that further interest rate hikes are still more likely than not.
Last week, the BoE lifted rates by 50 basis points as expected to 4% - a 14-year high - but hinted that rates were near their peak.
Speaking at the Lamfalussy Lectures Conference in Budapest, Mann said that "uncertainty around turning points" in inflation "should not motivate a 'wait-and-see' approach" and that the consequences of under tightening far outweigh the alternative.
"If there is uncertainty about the degree of inflation persistence, it is better to assume a high degree because the costs of making a mistake if the true inflation process is more persistent are larger than if the true inflation process is less persistent," she said.
"We need to stay the course, and in my view the next step in Bank Rate is still more likely to be another hike than a cut or hold."