Boeing sees supply chain issues lasting until end of 2023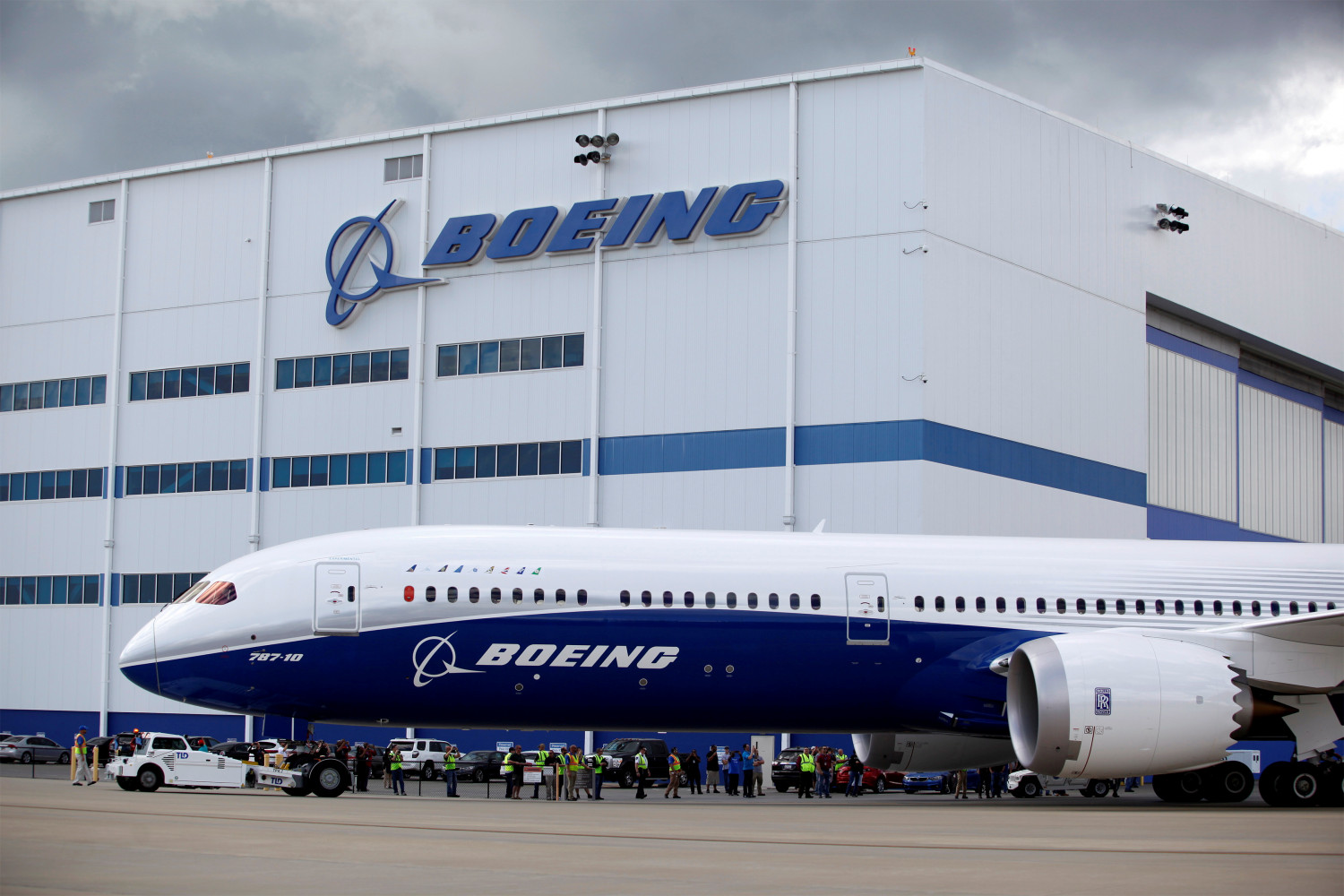 US aircraft maker Boeing said it expected supply chain problems to persist almost until the end of 2023, as labour shortages persisted.
Chief executive David Calhoun said a faster-than-expected rebound in demand - as the Covid pandemic eased and air travel returned - had caught out mid-tier and smaller suppliers, who were forced to lay off staff at the height of the crisis when lockdowns and flight bans virtually shuttered the industry.
"The shift from demand to now supply issues ... is remarkable, the speed with which it happened," Calhoun told the Qatar Economic Forum in Doha.
"The real issue is that we have a very large, sophisticated and somewhat fragile supply chain behind the airplane manufacturers and just as fragile as fragile are the operators themselves, the airlines and the ability to staff up with pilots, the ability to staff up the ground crews, the maintenance crews."
"Hardly a week goes by where you don't see the implication of them not being able to keep up with that supply side, so I believe this is going to last for a while," Calhoun said, adding that he believed the problem "probably doesn't get fixed until the end of next year.