BoE chief economist says government measures may lead to slightly stronger inflation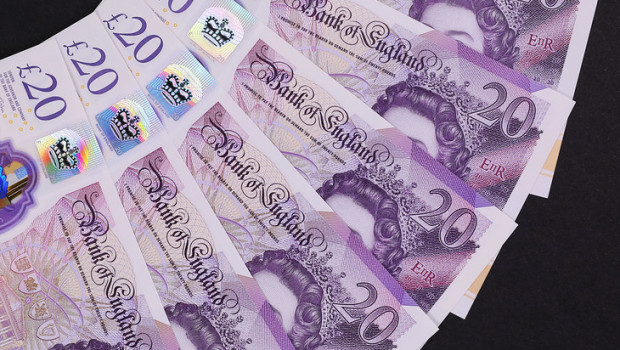 What matters about the government's energy bail out for the Bank of England will be its impact on the medium-term outlook for inflation, Huw Pil said.
In testimony before Parliament's Treasury Select Committee, the Bank's chief economist said the new measures might limit inflation over the short-term, but by supporting households "will probably lead to slightly stronger inflation".
Nonetheless, speaking at the same venue, BoE Governor, Andrew Bailey, said that he welcomed the latest announcements form Downing Street.
"It is welcome that we will have a very clear policy stance by the end of this week," Bailey said. "It is important to have a clear way forward, important for markets to understand."
Bailey added that the new Prime Minister's plans would help to stabilise the value of sterling and that of government bonds, although a recession remained the most probable outcome.
The Governor also cautioned against recommendations from some corners for Bank to adopt some kind of target for money supply growth.
Details of the emergency package were expected during the current week.
Economists at Barclays Research believed that the package might lower inflation to 5% by the following April, well below bank's forecast for a peak of 13% and a warning from Goldman Sachs that it could hit 22% should gas prices remain high, Bloomberg reported.
For his part, Huw estimated that the surge in natural gas prices accounted for about 10 percentage points of the monetary authority's forecast for inflation to accelerate from 10.1% to just above 13%.
According to Bloomberg, financial markets were pricing-in that Bank Rate would rise from 1.75% at present to 4.5% by mid-2023.