Bodycote warns on revenue as shortages hit auto unit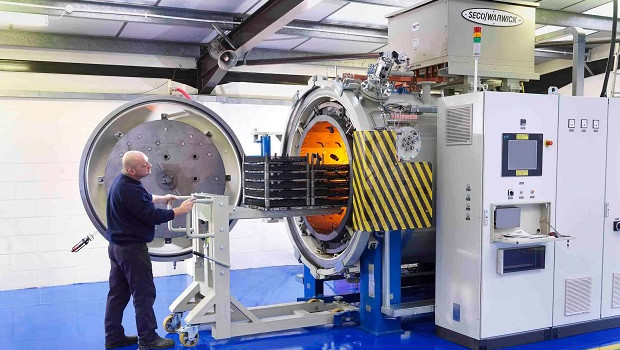 Heat treatment specialist Bodycote warned full year revenues would be lower due to supply chain bottlenecks in the automotive industry.
The company on Tuesday said it now expects group revenue will be up to £10m, or 1.6%, lower than previous expectations as a result of lower automotive revenues.
Sales at the division fell 6%, with the 10% decline in car and light trucks more than offsetting good growth in heavy truck and bus, Bodycote said in a trading statement.
Group revenue in the four months to October 31 rose 3% year on year to £200.1m.
"Whilst the decline is greater than we had anticipated, it has been concentrated almost entirely in our North American and Mexican businesses, driven by automotive original equipment manufacturer (OEM) supply chain shortages," the company said.
European car and light truck revenues were flat in the period. Bodycote had expected fourth quarter revenues to rebound, resulting in second-half revenues across the group for automotive being broadly flat against the first half.
"We no longer believe that our Q4 revenues can offset the Q3 decline," Bodycote added.
However, the company said underlying consumer automotive demand "remains strong and therefore we believe that this issue is transitory in nature".
"As a result, we would expect our revenues to recover and return to the previous growth trajectory in due course."
In contrast, civil aerospace revenues were up 25% on the comparable period, Bodycote said. While there was still some inventory in the supply chain, activity was picking up as OEMs increase production and flying hours continue to build.