Bodycote Q1 not 'significantly' impacted by Covid-19; final divi under review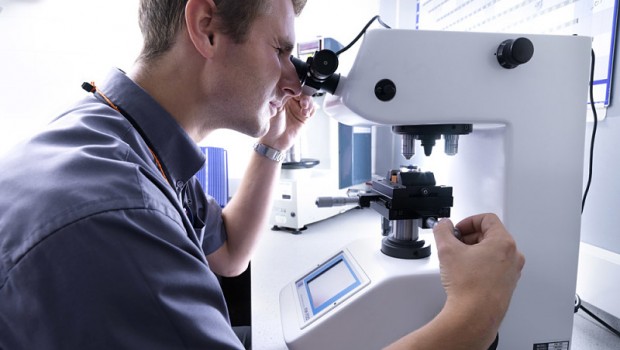 Bodycote said on Monday that first-quarter trading has not been "significantly" impacted by the Covid-19 pandemic but that its proposed final dividend is under review given current uncertainty.
The supplier of heat treatment services and specialist thermal processes said it has already been taking mitigating actions in anticipation of tougher conditions to come. "These actions are designed to align our cost base with any reduced demand and we will continue to take further action in response to developments and as we deem necessary," it said.
Bodycote also announced the completion of its acquisition of Ellison Surface Technologies, following which it is approximately £83m drawn on its £230m revolving credit facility, which has two more years to run.
There remains £147m of immediately available liquidity, it said, adding that group's current net debt: EBITDA gearing ratio is 0.7 times, well below the 3 times covenant ceiling permitted under the RCF.
"Bodycote has a very strong balance sheet and can withstand a significant decline in trading conditions. Nonetheless, given the uncertainty in the current environment the board is keeping the proposal for the final dividend under review," the company said.