Bodycote cuts more than 700 jobs after revenue slumps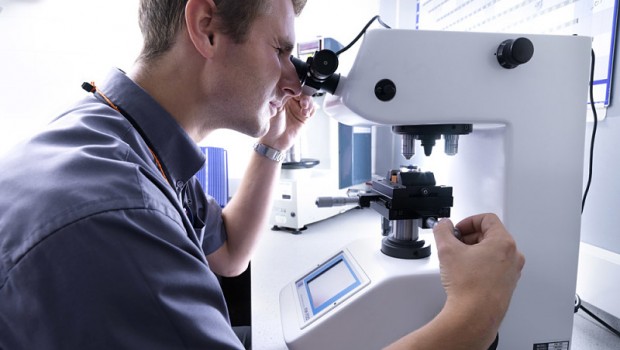 Bodycote is cutting more than 700 jobs and closing factories after underlying revenue fell by more than a third in April because of the Covid-19 shutdown.
The heat treatment and thermal processing company said the job cuts make up about 13% of its workforce. With plant closures the reductions will save about £45m a year, it said.
Bodycote announced the cuts as it reported a slump in revenue during the Covid-19 crisis with the biggest impact in the automotive and civil aerospace divisions. In April revenue at constant currency dropped by 30% and excluding acquisitions the decline was 35%. In the first four months of 2020 revenue fell 12% to £216m, or by 13% excluding acquisitions.
The FTSE 250 company said its swift measures to cut costs had worked and that it made a headline operating profit in each of the four months including April. Bodycote said it had extended its restructuring plan from heat treatment operations in western Europe to other parts of the business. It has more than 180 facilities around the world and makes about 90% of profit outside the UK.
"The group has moved rapidly to adjust its cost base in response to lower demand deriving from the Covid-19 crisis," Bodycote said. "Manning levels have been permanently reduced at facilities where the level of business is not expected to return to previous levels in the medium to longer term. Some facilities are being eliminated, with equipment redeployed to other sites."
The cost of the restructuring plan will be about £25m, up from £15m announced in March before the Covid-19 crisis took hold. The company has £40m of cash and net debt of £44m. With £80m drawn from its debt facility Bodycote has £170m of facility headroom.
The company repeated its guidance that it would keep the final dividend under review and update investors later in the year.