Bodycote names Daniel Dayan as chairman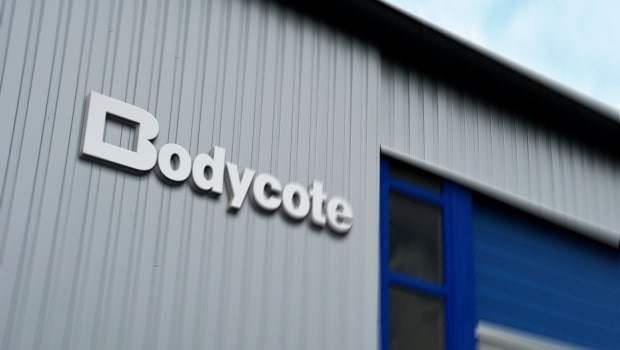 Manufacturing firm Bodycote has appointed Daniel Dayan as non-executive chairman, with effect from 1 January.
Bodycote said on Monday that Dayan will succeed Anne Quinn, following a transition period, bringing with him "a wealth of international industrial manufacturing and public company experience".
Prior to joining Bodycote, Dayan was chairman of CellMark AB, the Swedish supply chain services and industrial materials distribution company and had previously held positions as chair of Low & Bonar and non-executive director of Chemring Group.
As of 0810 GMT, Bodycote shares were down 1.75% at 815.0p.