B&M ups guidance on strong UK trading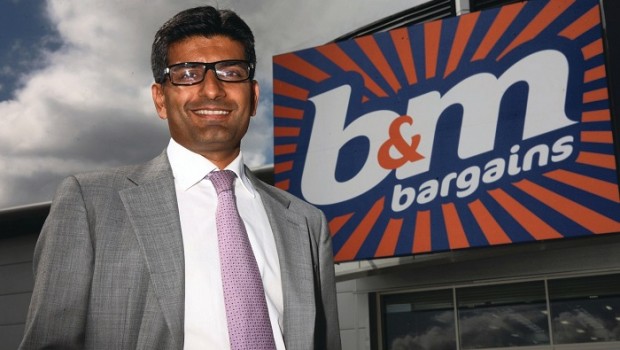 B&M European Retail Value increased its guidance for annual earnings after strong trading at its UK business.
The discount retailer said adjusted earnings before interest, tax, depreciation and amortisation would be between £590m and £620m in the year to the end of March. In January B&M said it expected earnings between £540m and £570m after a busy third quarter.
"Revenues and margins have remained strong over Q4 to date, particularly in the group's B&M fascia business in the UK," the FTSE 100 group said in an update. The figures include B&M's decision to pay £80m of UK business rates voluntarily.
The general retailer's sales have boomed during the Covid-19 crisis with its stores open as a seller of essential goods during lockdowns. It has also benefited from having shops in retail parks away from town centres, which have been busier than high streets and shopping centres.
B&M said forecasting would soon become more difficult as sales are compared with consumer stockpiling in mid-March 2020 and with uncertainty surrounding the impact of changes to restrictions in 2021. B&M shares, which hit a record of 580p in February, were little changed at 544p at 08:25 GMT.