BlackRock pledges to put climate first as it flags 'fundamental reshaping' of finance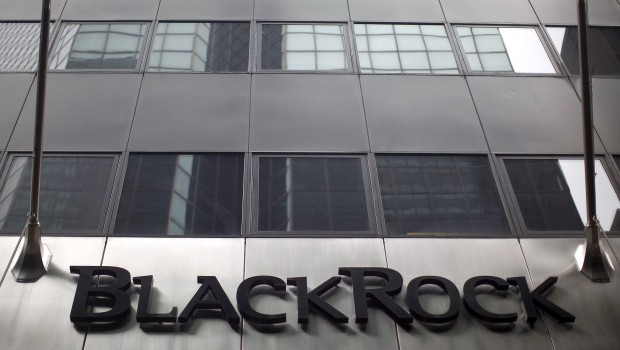 BlackRock, the world's biggest asset manager, has pledged to put the climate at the heart of its investment strategy, including shunning some coal miners.
In his annual letter to chief executives, BlackRock chief Larry Fink said the investment industry was facing a "fundamental reshaping".
He wrote: "Climate change has become a defining factor in companies' long-term prospects.
"Last September, when millions of people took to the streets to demand action on climate change, many of them emphasized the significant impact that it will have on economic growth and prosperity – a risk that markets to date have been slower to reflect.
"But awareness is rapidly changing and I believe we are on the edge of a fundamental reshaping of finance."
Fink said investors increasingly recognised climate risk was also an investment risk, with climate change "almost invariably" the top issue raised by clients worldwide.
"They are seeking to understand both the physical risks associated with climate change as well as the ways that climate policy will impact prices, costs and demand," Fink said.
The US firm, which has $7trn of assets under management, said it was introducing a number of initiatives intended to "put sustainability at the centre of our investment approach".
These include exiting certain investments such as thermal coal producers, developing investment products to screen fossil fuels, and enhancing the transparency of its investment stewardship activities.
In a separate letter to clients, BlackRock said thermal coal was becoming "less and less economically viable" while at the same time being highly exposed to regulation.
"With the acceleration of the global energy transition, we do not believe that the long-term economic or investment rationale justifies continued investment in this sector. As a result, we are in the process of removing from our discretionary active investment portfolios the public securities of companies that generate more than 25% of their revenues from thermal coal production."
It is not thought the world's biggest diversified miners will be affected by the move, however, as their coal-derived revenues fall below the threshold.
BlackRock will also seek to double the number of sustainability-focused exchange traded funds it provides to 150 and increase sustainable assets from $90bn to $1trn within the next ten years.
BlackRock has been criticised for not using its considerable influence to tackle climate change. Activists have long called on the firm to divest from fossil fuel companies, and to use its power as a leading shareholder to demand boards do more.