Black Friday timing partly to blame as Joules revenue declines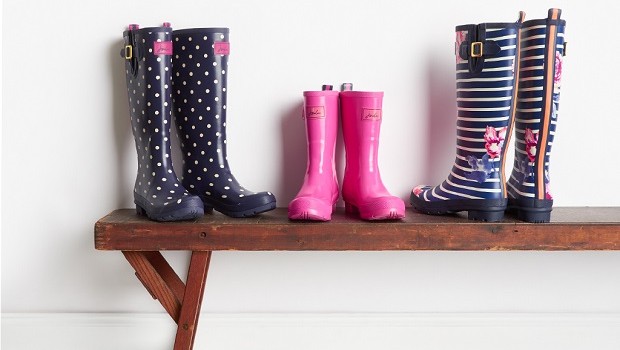 Clothing retailer Joules posted a decline interim revenue on Tuesday, pinning the blame partly on the timing of Black Friday.
In the 26 weeks to 24 November, group revenue fell 1.4% to £111.6m while underlying pre-tax profit was down £1m to £9.7m. Joules pointed to the timing of Black Friday, which fell in the second half in FY20 but had been in the first half the year before.
On a comparable 27-week period, including Black Friday in both periods, group revenue rose 1.3% and retail revenue increased 3.1%.
The interim dividend was lifted to 0.77p a share from 0.75p a year earlier.
Statutory pre-tax profit tumbled to £1.7m from £9.3m after non-cash exceptional charges of £6.7m related to stores, head office premises and changes in distribution arrangements.
Earlier this month, the company issued a profit warning after its Christmas trading performance was hit by stock availability issues. It said at the time that FY20 underlying pre-tax profit was set to be "significantly" below market expectations of £16.7m.
However, Joules said on Tuesday that it had identified the root cause of the stock issue and has taken steps "to rebalance the allocation of stocks between channels for Spring/Summer 2020" and strengthen its underlying processes.
"I am reassured by the performance we saw in the retail channels where we had good stock availability and by our continued online traffic growth, evidencing the strong customer demand which continues to exist for the Joules brand," said chief executive officer Nick Jones.
At 1300 GMT, the shares were up 7.1% at 196p.