Big Yellow's Armadillo Cheadle store burns down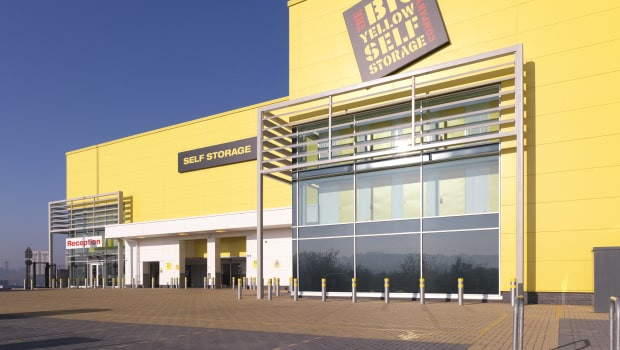 Self-storage outfit Big Yellow revealed on Monday that it had experienced a fire in the early hours of Saturday morning at its Armadillo Cheadle location, resulting in the total loss of the store.
Big Yellow stated that the cause of the fire was currently unknown but that it was being investigated by the Greater Manchester Fire Brigade and the Police.
The FTSE 250-listed firm said it had already made contact with all of its 650 customers and added that no staff members or customers were on site when the fire started.
Big Yellow added that the Armadillo Cheadle store was a leasehold with five years remaining on the lease, and a balance sheet value of £3.3m as of 30 September 2021. The company also said it had insurance cover in place for both its fit-out and four years of lost income.
As of 0815 GMT, Big Yellow shares were down 0.71% at 1,400.0p.