Big Yellow raises £100m for acquisitions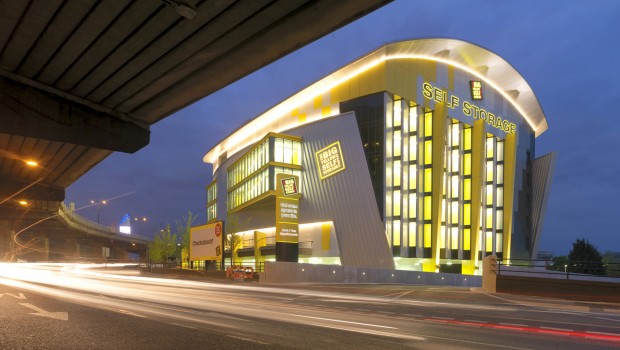 Big Yellow has raised £100m from institutional investors to fund two acquisitions.
The self-storage company sold 7.75 million new shares for £12.90 each - a 0.9% discount to the closing price on 23 June. The shares represent 4.4% of Big Yellow's ordinary share capital before the placing.
The placing raised £100m before costs. Announcing the share sale after the market closed on Wednesday, Big Yellow said it was raising cash to fund £145m of acquisitions.
The company will pay £119m including debt to buy the remaining 80% stake in its Armadillo regional brand of 25 sites from joint venture partners. It will also use the money to pay for the £26m acquisition of 66 Hammersmith Road in London - "the most strategic site in the group's history".
Nicholas Vetch, Big Yellow's executive chairman, said: "The placing has been successfully completed, and we are very grateful to our shareholders for their support. This equity raise allows us to fund two important strategic acquisitions, which along with our existing development pipeline have the potential to generate in excess of £40m of net operating income over the short to medium term, and in so doing create significant value for our shareholders."
Big Yellow said in the quarter to date like-for-like occupancy was 90% and that occupancy and revenue growth were ahead of the previous year and 2019. The company's shares rose 0.3% to £13.06 at 08:15 BST.