Big Sofa Technologies secures agreement with another US firm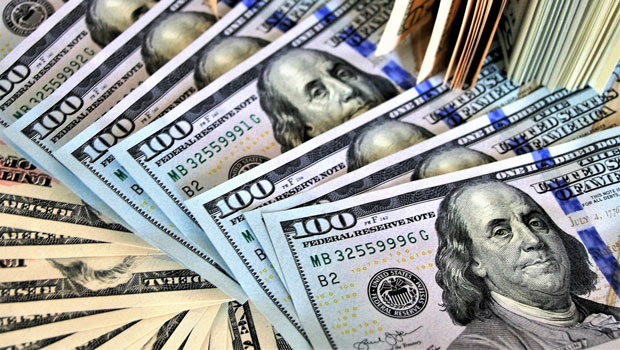 Big Sofa Technologies announced a further service agreement with an unnamed global technology company based on the west coast of the United States for its proprietary, video-based collaboration system, along with an initial commission under that service agreement.
The AIM-traded firm said the service agreement was the second such agreement with a US-based global technology company in the past four months - the first having been announced in March.
Both companies had now commissioned introductory projects under their respective service agreements, with an overall initial aggregate value of more than $0.1m.
Those commissions marked further progress against the company's objective of extending beyond retail and consumer packaged goods into the technology and digital sectors, the board explained.
"In the final results announcement from March, I outlined the three pillars to Big Sofa Technologies' strategic roadmap: integration with key Ipsos service lines and technologies, Visual Insight System delivery to end clients and automated data extraction for large data companies," said chief executive officer Kirsty Fuller.
"Securing two new master service agreements and revenue in the technology space signals progress against the second pillar.
"Our Visual Insight System is a dynamic platform for knowledge sharing, video data re-mining, collaboration and connection."
Fuller said it was the company's core direct-to-client product offering.
"Service agreements with leading global tech companies are a validation of our own market-leading technology and strengthen our foundation for second half growth."