Biffa trading 'slightly ahead' of expectations amid recovery in demand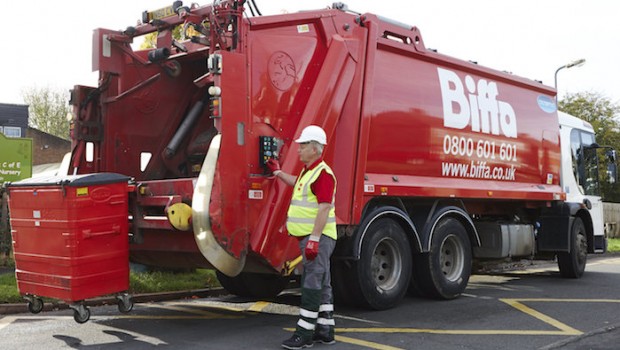 Waste management company Biffa said on Thursday that trading in the first three months of FY21 has been "slightly ahead" of its expectations amid a recovery in demand.
In an update ahead of its annual meeting, the company said it has been trading ahead of the base case scenario developed at the outset of the coronavirus outbreak.
"With the ongoing remobilisation of the economy, the group is continuing to see a steady recovery in the demand for its essential services," it said.
Overall group revenues, which in April were at around 70% of pre-Covid run rates, recovered to around 83% in June. Revenues in the industrial and commercial (I&C) segment are back to over 80% of pre-Covid levels in July and landfill revenues are over 70% versus their low points in April.
Biffa said it is "continuing to explore ways of improving efficiency across all areas of its business and has remained underlying EBITDA positive throughout the lockdown period and was underlying EBIT positive in June".
Following its £100m equity raise in early June, the company has recommenced its investment programme. The collections segment has secured "pleasing" levels of new business wins and headline terms have been agreed on three I&C acquisitions, with active negotiations on several others.
"The outlook for the rest of the year is dependent on how quickly the remaining restrictions are eased and the pace and shape of the economic recovery.
"However, the board remains extremely pleased with the group's performance throughout this difficult period and confident of its future growth prospects."