Biffa trading in line; no impact so far from coronavirus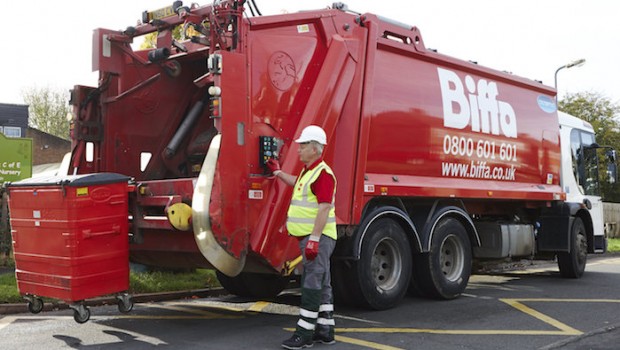 Waste management and recycling company Biffa said on Wednesday that trading has been in line with expectations and that it had not seen any meaningful impact on business to date from the coronavirus outbreak.
In an update ahead of its results for the year to 27 March 2020 in May, the company said that it's in-line performance will result in continued progress in underlying metrics and earnings per share growth for the year.
Biffa said the collection division has continued to deliver growth, while the industrial & commercial business has performed well thanks to its ongoing acquisition strategy, and as market collection prices have responded to fully mitigate the impact of the recently-implemented Dutch tax on refuse derived fuel.
The company said its specialist services division will deliver further strong year-on-year improvement while the municipal business continues to deliver stable returns, with good operational delivery and new contract tender wins offsetting contract expiries.
The resources & energy segment has also seen growth, it said, driven by a strong performance in the recycling business as increasing demand for recycled plastics offset softness in paper markets.
Biffa also said that the Newhurst energy from waste (EfW) development has reached financial close and will begin operations in 2023. While the Protos EfW project is "well progressed", the development process is taking longer than expected, resulting in a delay to financial completion, it said.
Biffa completed four small acquisitions during the year and said it continues to have "a strong pipeline of opportunities".
Cash generation and net debt are in line with expectations, it added.
The company said it had not seen any material impact on trading so far from the coronavirus outbreak but that it continues "to closely monitor the potential impact of COVID-19" on its business and supply chains.
At 1005 GMT, the shares were up 0.5% at 287.32p.