Biffa lifts payout after acquisitions spur profit growth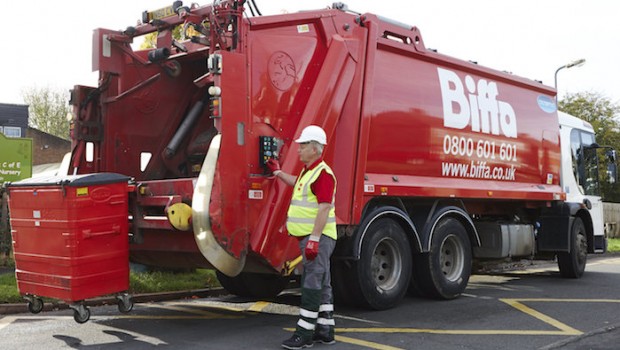 Biffa on Wednesday reported an increase in interim profit, leading the waste management giant to boost its half-year dividend and reiterate full year expectations.
The London-listed company booked a profit before tax of £25.6m for the six months ended 27 September, that was 8.0% higher than the year before, as revenue also increased by 8.0% to £594.6m.
Consequently, Biffa raised its interim dividend by 8% to 2.47p per share.
Organic revenue grew by 3.0%, up from 2.0% growth in the first half of the prior financial year, while turnover from acquisitions climbed from 4.0% to 7.0% after the company snapped up four small businesses.
Revenue from Biffa's collections division jumped by 10.0% to £438.0m as a result of the new subsidiaries and contract wins with Away Resorts and Malmaison.
Meanwhile, the resources & energy segment registered 4.0% growth to £156.6m as the company commented that it had made progress in its investment plans in energy from waste and plastics recycling.
Chief executive Michael Topham said: "Our funding position remains strong, with sufficient liquidity and leverage headroom available to fulfil our growth investment plans. As a result of the sustained progress, and despite the uncertain political and economic environment, our full year expectations remain unchanged."
Biffa were up by 1.20% at 253.00p at 1020 GMT.