Biffa first half in line with expectations, FY outlook unchanged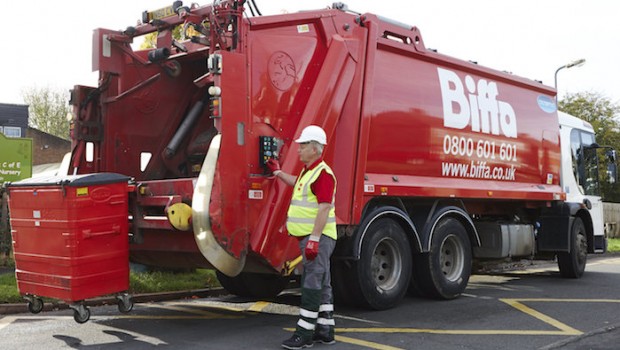 Waste management company Biffa said on Wednesday that its full-year outlook was unchanged, with trading in the first half of the year in line with the board's expectations.
In an update ahead of its interim results in November, Biffa said the collections division will deliver solid revenue and profit growth, while the industrial & commercial (I&C) business continues to grow both organically and through acquisitions.
The municipal business remains stable, it said, while the resources & energy division should deliver returns in line with the company's expectations.
Cash generation and net debt are in line with its expectations and Biffa sad it retains sufficient financing headroom to deliver its "established strategy for growth".
In the I&C business, Biffa has completed two small acquisitions this year for £2.9m.
"The group has a clear strategy to grow its market presence and continues to have a strong pipeline from which it can pursue synergistic acquisitions to leverage its operational platform," it said.
"The board remains confident in the ongoing trading performance of the group and the outlook for the year is unchanged."
The company also said it continues to progress both the build of the new PET plastic bottle recycling facility and the negotiations regarding the energy from waste projects, with further updates set to be provided at the upcoming capital markets day.
At 0823 BST, the shares were up 0.9% at 224p.