Biffa cancels dividend, expects 'significant' disruption from Covid-19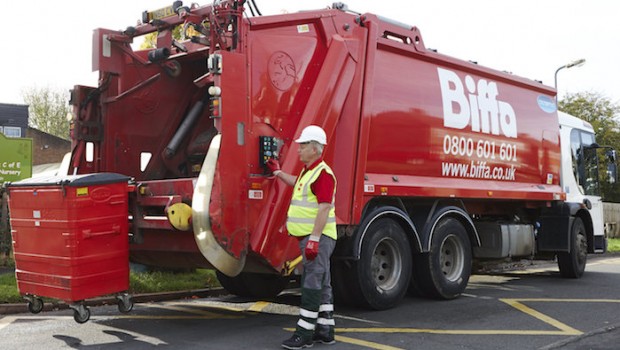 Waste management company Biffa cancelled its dividend on Wednesday and said it will not be providing any guidance for FY21 as it expects the Covid-19 outbreak to cause "significant" disruption to its operations.
Biffa, which has been recognised by the government as a key sector and can continue to operate during the shutdown, said it had started to see the initial impacts of the outbreak but that this is not expected to have a material impact on the results for the year ended 27 March 2020.
However, "in light of the developing impact of Covid-19 on the UK economy", it now anticipates significant disruption to its operations and expects this to continue for several months.
The main impact will be a "very significant" reduction in demand for Industrial & Commercial collection services, as many customers are forced to cease or drastically reduce trading. In addition, there will be reductions in volumes into some processing facilities in the Resources & Energy division and impacts to all business operations from workforce illness or enforced absence, it said.
"Given the rapidly changing dynamics in the external environment, it is extremely difficult to predict with any accuracy what the impact of Covid-19 will be on Biffa in FY21. It is however clear that the impact will be material and as such the group is not providing guidance at the current time."
In order to balance the preservation of near-term cash with the need to preserve the long-term health of the business, it will not be recommended a final dividend for FY20. In addition, all current M&A activity has been put into temporary abeyance and all non-essential and uncommitted capital expenditure has been deferred.
The company is also reviewing all areas of the operating cost base and said government support measures will be taken advantage of where appropriate.
"The board is confident that the combination of available liquidity, coupled with the above mitigation actions will enable the group to shoulder this downturn in the near term and that going forward the group will then be able to progress its growth strategy over the medium term."