BHP reports strong operational performance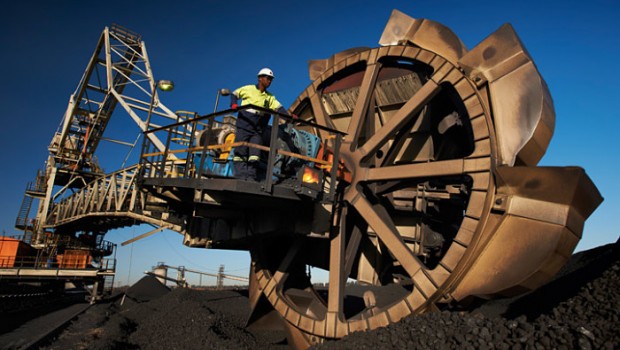 BHP said it produced a strong operational performance in the first half but that it would take a charge of up to $1.25bn (£910m) on its coal operation in New South Wales.
The FTSE 100 miner said copper equivalent production was broadly flat in the six months to the end of December as good operational activity offset planned maintenance, field and copper grade decline and bad weather.
The company achieved record production at Western Australia Iron Ore and record average concentrator throughput at the Escondida mine in Chile. Annual unit cost guidance for the group is unchanged.
BHP said results for the first half would include an impairment charge of $1.15bn-$1.25bn after tax related to its New South Wales Energy Coal operation. The company said the exceptional charge reflected market conditions for Australian thermal coal, the stronger Australian dollar, changes to the mine plan and a reassessment of potential tax-loss recoveries.
Chief Executive Mike Henry said: "BHP delivered strong safety and operational performance in the first half of the 2021 financial year, including record production at Western Australia Iron Ore and concentrator throughput at Escondida.
"We are well positioned to sustainably grow shareholder and social value as the global economy recovers from the pandemic."
BHP shares rose 1.4% to £21.42 at 08:20 GMT. The company's shares have gained more than 40% since late October as investors have bet that mining companies would boom as the world economy recovers from Covid-19.