BHP Group inks deal to supply Tesla with nickel for EV batteries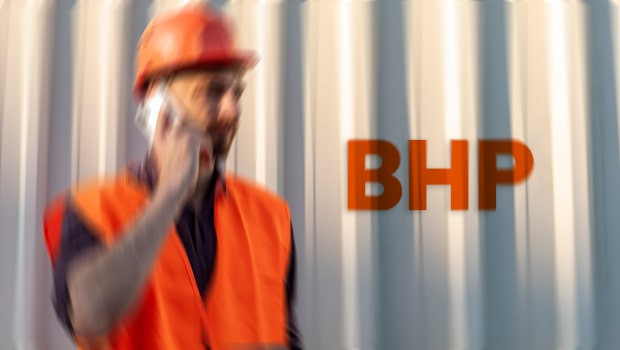 BHP Group will supply Tesla with the nickel needed to produce the batteries required by its electric cars.
"Demand for nickel in batteries is estimated to grow by over 500 per cent over the next decade, in large part to support the world's rising demand for electric vehicles," BHP's chief commercial officer, Vandita Pant, said.
The nickel will be sourced from the outfit's Nickel West mine in Western Australia.
Financial details of the agreement were not provided.
However, Tesla had said in June that it planned to spend over $1.0bn annually in Australia to source the necessary raw materials for its batteries.