BHP Billiton pays $50m in dam disaster settlement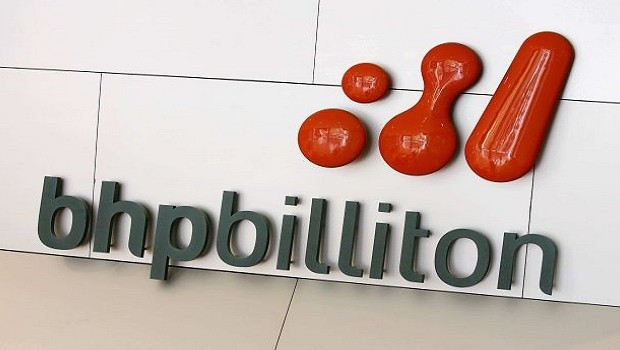 BHP Billiton on Thursday agreed to pay $50m to a group of shareholders in order to settle a US class action lawsuit related to the 2015 Samarco dam disaster.
The bursting of the dam at the Samarco mine resulted in a mudslide which killed 19 people and polluted a nearby river, leading to internal reports and police investigation as well as lawsuits.
The Samarco mine was jointly owned by the Anglo-Australian firm and Brazilian company Vale, who together commissioned a technical report that did not assign blame for the incident.
The US case, where the London-listed company has now agreed to pay plaintiffs $50m "with no admission of liability", was brought on behalf of purchasers of American depositary receipts between 25 September 2014 and 30 November 2015.
The mining giant is also negotiating a $41bn civil claim in Brazil, where an agreement the firm signed in June with federal and state prosecutors allowing it and Vale to settle the claim over the course of two years was ratified on Wednesday by a federal court.
The disaster has already cost BHP about $2.2bn, including a total write-off of its investment in Samarco, due to uncertainty over when the mine will reopen.
BHP Billiton's shares were down 0.49% at 1,710.60p at 0953 BST.