BHP admits to underpaying staff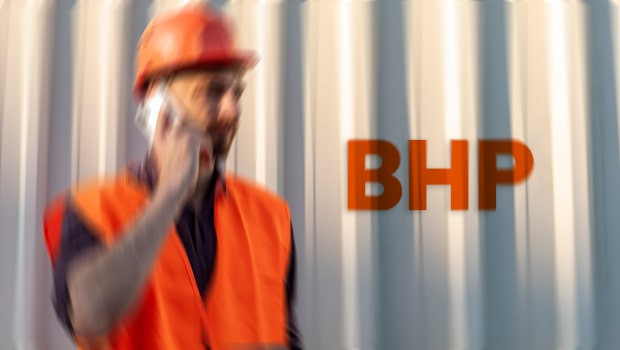 BHP is facing a $280m bill after underpaying thousands of employees for more than a decade, the mining giant confirmed on Thursday.
The firm said a preliminary review had discovered that since 2010, a number of rostered employees across its Australian operations had had their leave incorrectly deducted on public holidays. Around 28,500 current and former employees are thought to be affected.
In addition, BHP said that copper producer Oz Minerals, which it acquired in May 2023 in a $6.4bn deal, was affected by a similar issue before being bought. And around 400 former and current employees at Port Hedland, BHP's iron ore exporting port, were entitled to additional allowances, it confirmed.
In total, it is expected to cost up to $280m, pre-tax, to remedy all the mistakes, BHP said.
Geraldine Slattery, BHP's Australia president, said: "We are sorry to all current and former employees impacted by these errors.
"This is not good enough and falls short of the standards we expect at BHP. We are working to rectify and remediate these issues, with interest, as quickly as possible."
London-listed BHP - the world's biggest miner - has appointed assurance firm Protiviti to review its payroll systems. It has also reported itself to Australia's Fair Work Ombudsman.