Bezant and Xtract report no legal action over Zambia project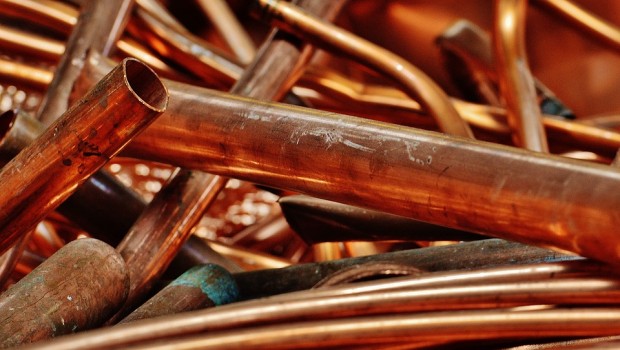 Bezant Resources and Xtract Resources said they had not been served with legal proceedings about ownership of the mining licence for the Kalengwa processing project in Zambia.
The companies responded to reports in the Zambian media questioning legal ownership of the licence to explore the site for copper, cobalt, silver, gold and other minerals. Bezant bought a 30% stake in the licence in April and is the project's operator.
"Bezant confirms that it and its directors have not been served with any legal proceedings or restraint orders in relation to the Kalengwa Copper Project in Zambia," Bezant said.
Xtract issued a statement with the same wording. The company was appointed as contractor to oversee production in July 2019. Both companies are run by Colin Bird as executive chairman.
Bezant shares rose 14.3% to o.20p at 10:45 BST and Xtract shares fell 1.1% to 1.34p.