Bernard Madoff, Ponzi fraudster, dies in prison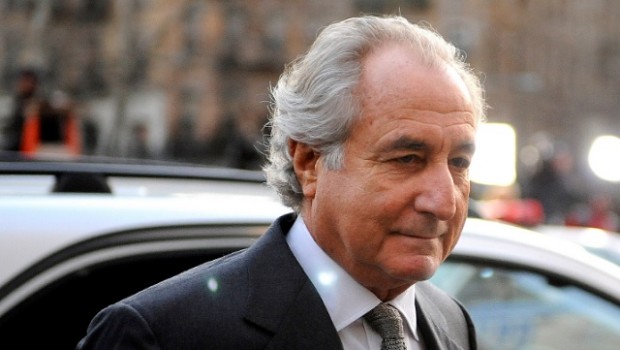 Bernard Madoff, the money manager who swindled clients out of billions of dollars in the world's biggest Ponzi scheme, has died in prison aged 82.
Madoff died at the Federal Medical Center in Butner, North Carolina, apparently from natural causes, the Associated Press reported.
For decades Madoff was feted as a financial alchemist whose funds bucked market downturns to provide outsize returns for investors. He was exposed as a fraud in 2008 near the peak of the financial crisis and held up as an example of rotten practice in the financial industry.
Instead of generating returns, Madoff used new funds to pay existing investors - a scam known as a Ponzi scheme. The revelation wiped out personal fortunes and left charities and foundations in ruins.
At least one investor took their own life and Madoff's son Mark hanged himself in 2010.
Madoff pleaded guilty to securities fraud in 2009 and said he was "deeply sorry and ashamed" as he was sentenced to 150 years in prison. A trustee appointed by a court has recovered more than $13bn of an estimated $17.5bn invested in Madoff's business, AP said.
In 2020 Madoff's lawyers asked for his release during the Covid-19 crisis saying he suffered end-stage renal disease and other chronic medical conditions. A judge turned down the request.