Berkeley says housing market remains stable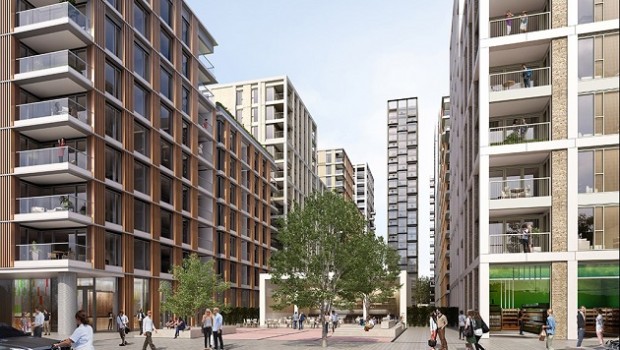 House-builder Berkeley said the trading environment over the four months to end-February had remained "consistent with that experienced over the last two years".
The FTSE 100 group, which wants to be called a "place-maker", reiterated its guidance for pre-tax profit of £710-730m.
Directors said they expect to have around £860m of net cash at the April year-end, but that as they are currently "assessing a number of opportunities" for investment, this may be reduced.
On the market outlook, Berkeley said: "While very mindful of the potential for short-term market dislocations from the current political back-drop, we remain steadfast in our belief in the long-term resilience and attraction of our markets of London, Birmingham and the South East."
Another £139.7m return of cash to shareholders has begun after the last one was completed via a dividend in January, with a deadline of 30 September.